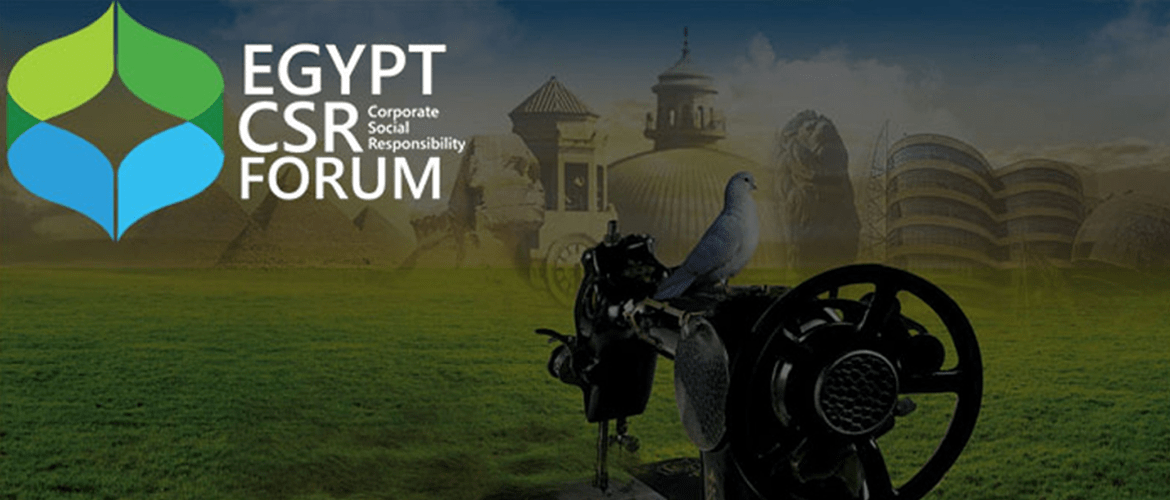 4th Egypt CSR Forum – 7 & 8 May 2018
Description
CSR Egypt Company is delighted to announce launching the "4th Egypt CSR Forum" entitled, "Development drivers in various sectors". The event will be held on 7- 8 May 2018 in Intercontinental Cairo Semiramis Hotel.
This year, the forum will discuss the actual needs of the sectors that highly influence the life of every Egyptian citizen. In this framework, the forum will also address the needs of the education, health, housing and infrastructure sectors, as well as shedding light on the importance of the financial support provided by the international community and its role in achieving a significant social impact.
The forum will also highlight the CSR role in supporting industrial development and solving the issues of stalled projects, such as: infrastructure and lack of finance.
The forum will gather a wide range of experts, researchers, entrepreneurs and community development professionals. Thus, offering you the optimum opportunity to exchange opinions and expertise, build effective partnerships and expand your business network.
Hence, we are very keen on your participation as our supporter because we believe that it will strongly contribute to the success of the event; and will lead to important outcomes for potential cooperation in this field.